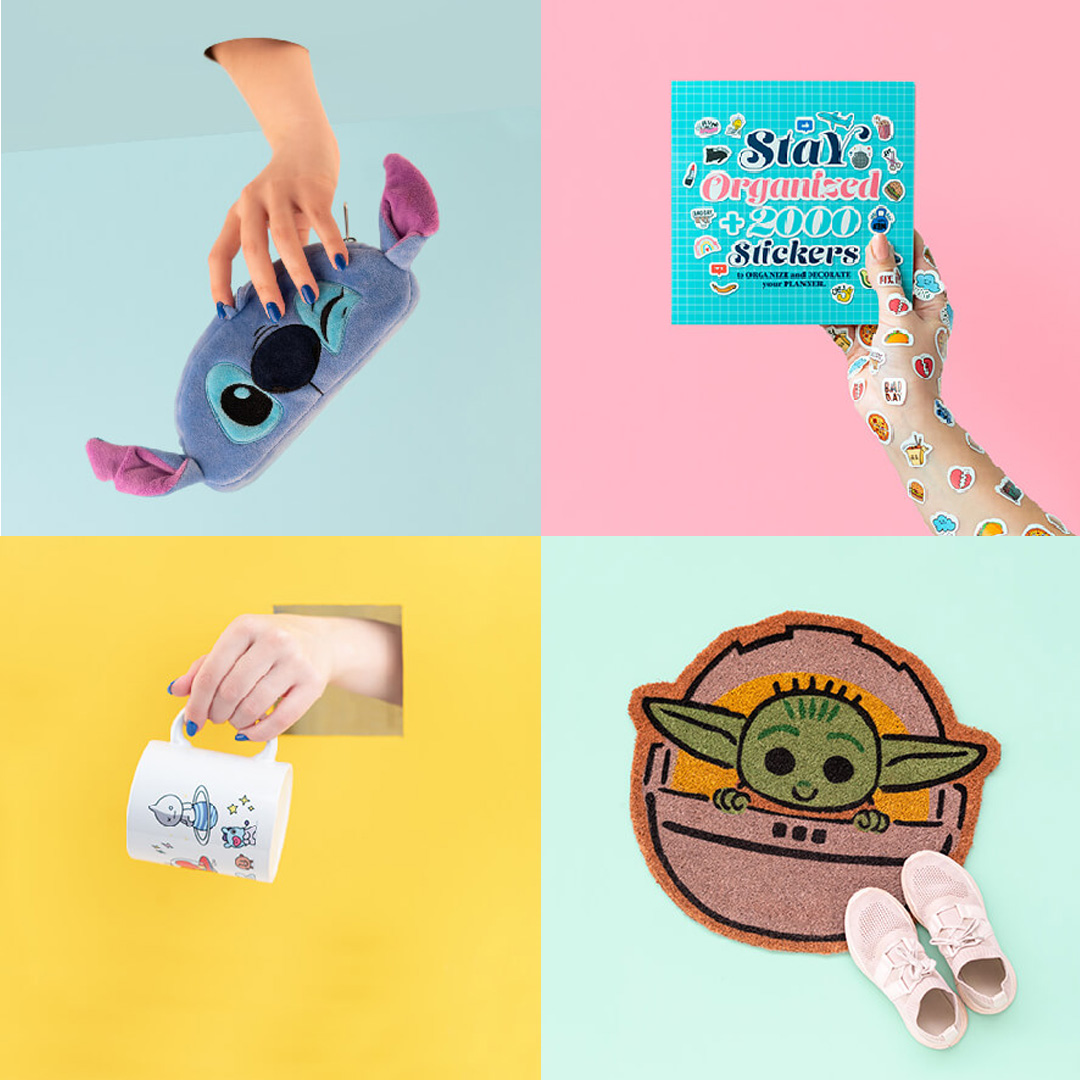 We all have a touch of Erik
The world is full of all kinds of people. Each person has that touch that defines their personality; that makes them unique. Those details make a difference and that's what we stand for. We want you to be proud of your uniqueness.
The details are in the little things. Those things that make you smile, that awake your true self. That poster that makes you feel good, your favorite diary, that mug, your mug…
We have thousands of ideas and products, for thousands of personalities, with which you can give that touch to your life. Because that special touch you need, is in Erik!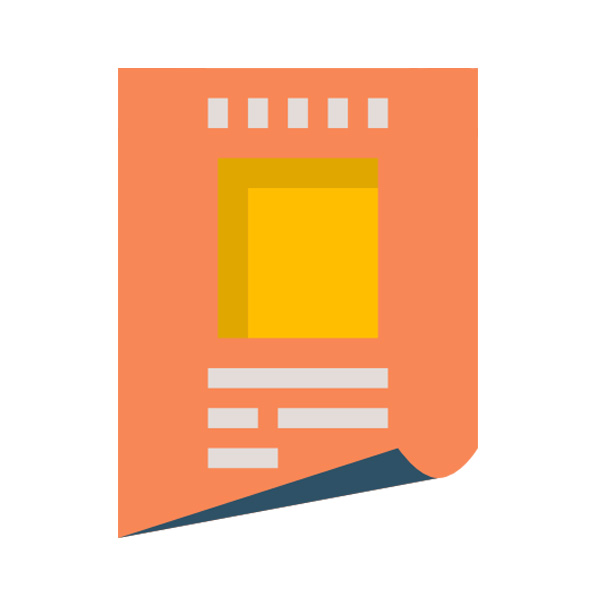 Posters
Now that room, will be your room.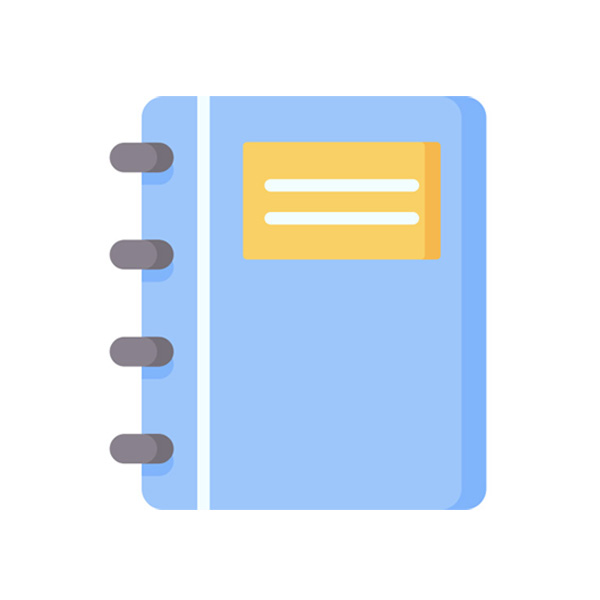 Diaries
Shape your days. Make the most of them.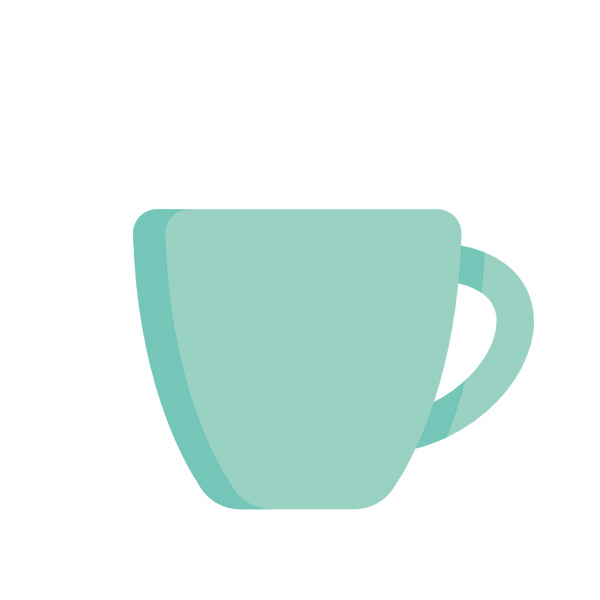 Merchandising
All kinds of products from your favorite brands and licenses.
Office
Our idea factory. The starting point of those crazy things that are so funny that they make us who we are. Two cups of friendship, a glass of self-respect, three tablespoons of loyalty and all seasoned with commitment, hard work and respect. This is the recipe that has led us to be who we are.
✔ Over 25 years doing what we love most .
✔ A family committed to doing things right.
✔ Over 50 licenses of your favorite characters.
We bring our ideas to the whole world. Our experience has allowed us to improve on what we already do well. We are backed by many hours of tetris. We know that your products are important to you and you are important to us.
✔ From Motril to the whole world.
✔ Logistics warehouse with more than 5,000 m2.
Our clients
Always special and already have a touch of Erik